Follow our journey ..
Our business is based in Brisbane, Australia. It all started in 2014 after tasting a pour over filter coffee for the first time at a dinner party with friends. The coffee had obvious blueberry flavours - noted as a typical marker for coffee sourced from Ethiopia - which was where the coffee happened to originate. Captivated by the similarities between coffee, wine and their respective terroir, a new passion for specialty coffee was born, and the rest is history.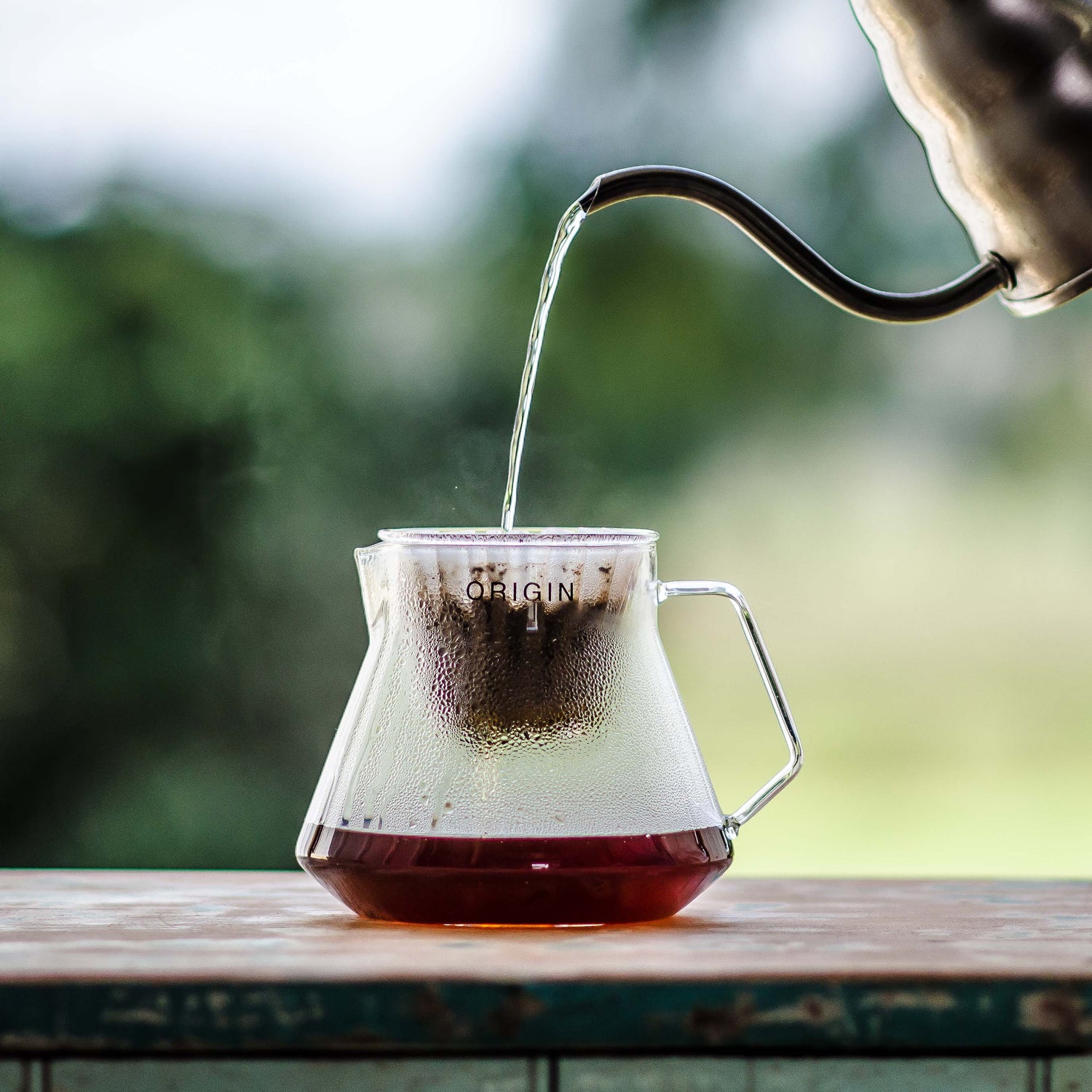 Exploring Origin.
What do coffee and wine have in common? 
The answer is Origin. Specialty coffee expresses the distinctive characteristics of its terroir in the same way that we appreciate and understand wine.
In 2018, our passion for terroir in coffee led us to launch the Origin Decanter, a product dedicated to expressing the origin of your coffee.
Simple, minimalist, and exceptionally effective at extracting a vibrant and full bodied cup of pour over coffee.
Learn more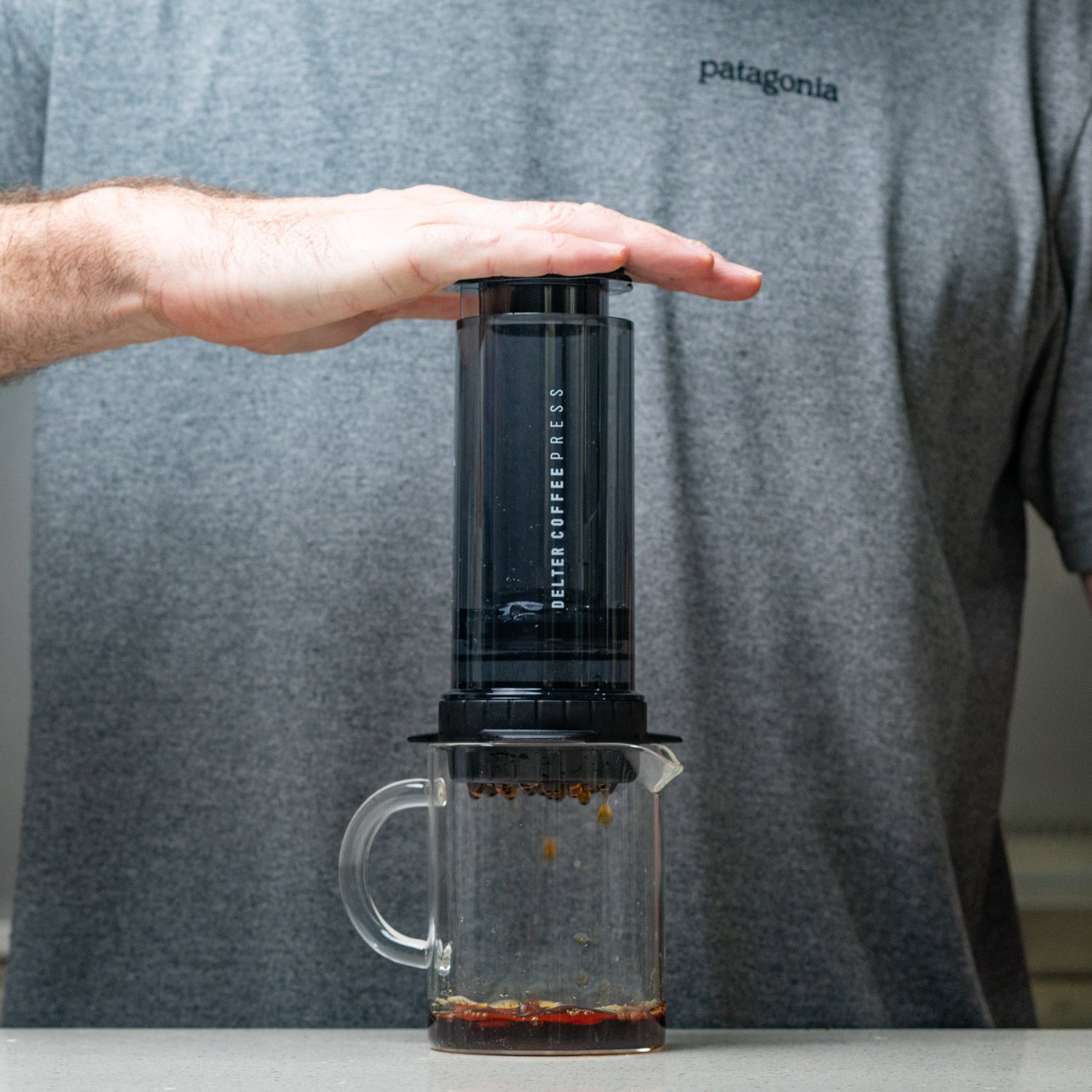 The new way to brew.
Frustrated with inconsistencies resulting from the immersion brewing process, we set out to design a completely new way to brew coffee altogether that could produce more consistent results.
Enter the Delter Coffee Press, the first injection & infusion method coffee maker, offering a unique brewing process that results in a cleaner and brighter coffee extraction, with improved consistency.
Learn More
Our sought-after Delter Coffee Press was launched in 2019. Funded on Kickstarter by coffee lovers around the world, it has since become a popular choice among coffee enthusiasts worldwide receiving hundreds of 5 star reviews in more than 20 countries to date. 
Regular price

$41.00

Sale price

$31.00

Unit price

per

Regular price

$41.00

Sale price

$31.00

Unit price

per
Cleaner. Brighter. Every time.
Say goodbye to valves.
Brewing Cold Drip Coffee is a great way to enjoy coffee in the summer season - or let's face it - all year round in Brisbane, Australia. Frustrated with having to re-adjust valves to maintain a steady flow rate, in 2020 we came up with an innovative valveless cold drip coffee maker, which drastically stabilises your flow rate with zero effort needed.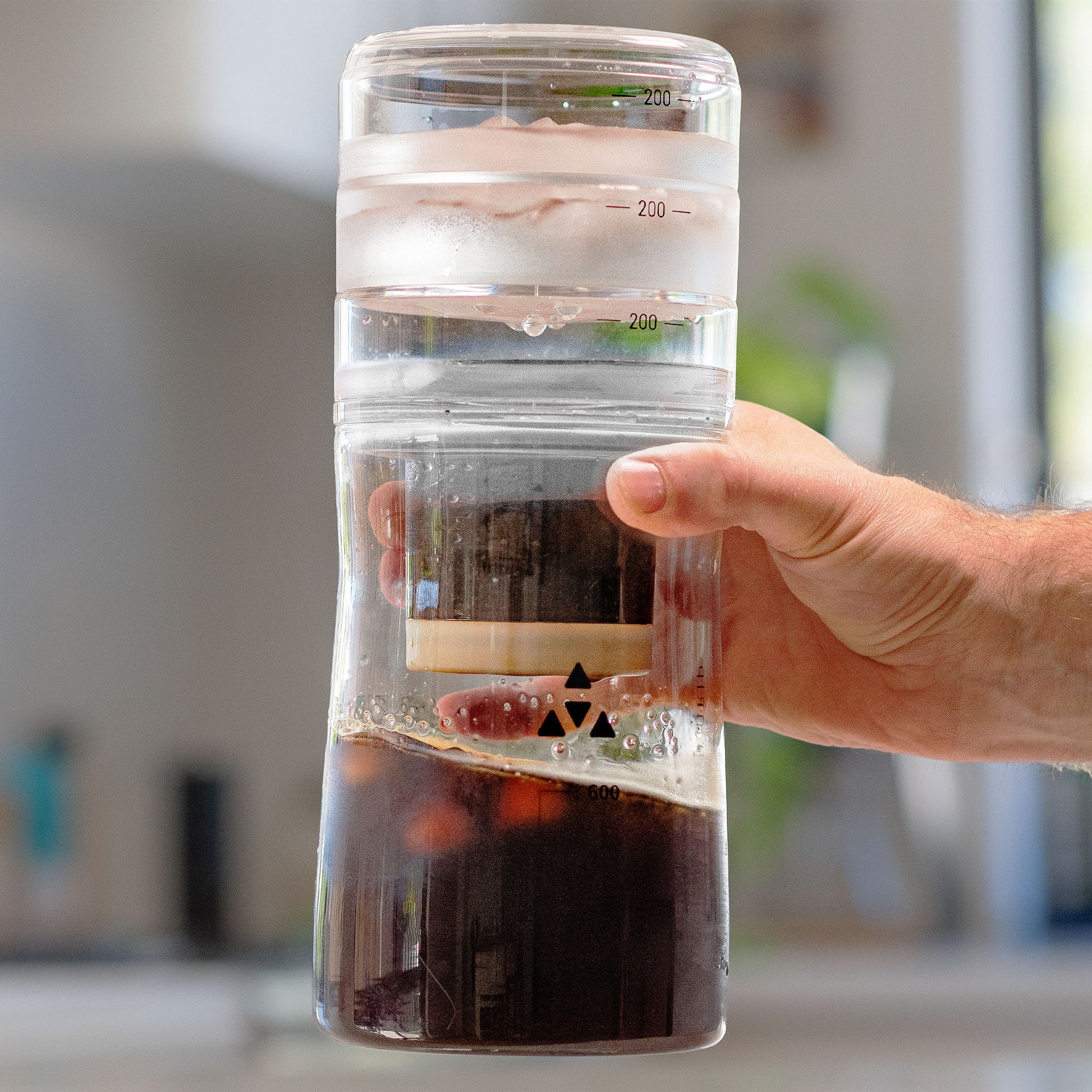 Delter Cold Drip Coffee Maker
Regular price
$81.00
Sale price
$68.00
Unit price
per
Sale
Sold out
Share
View full details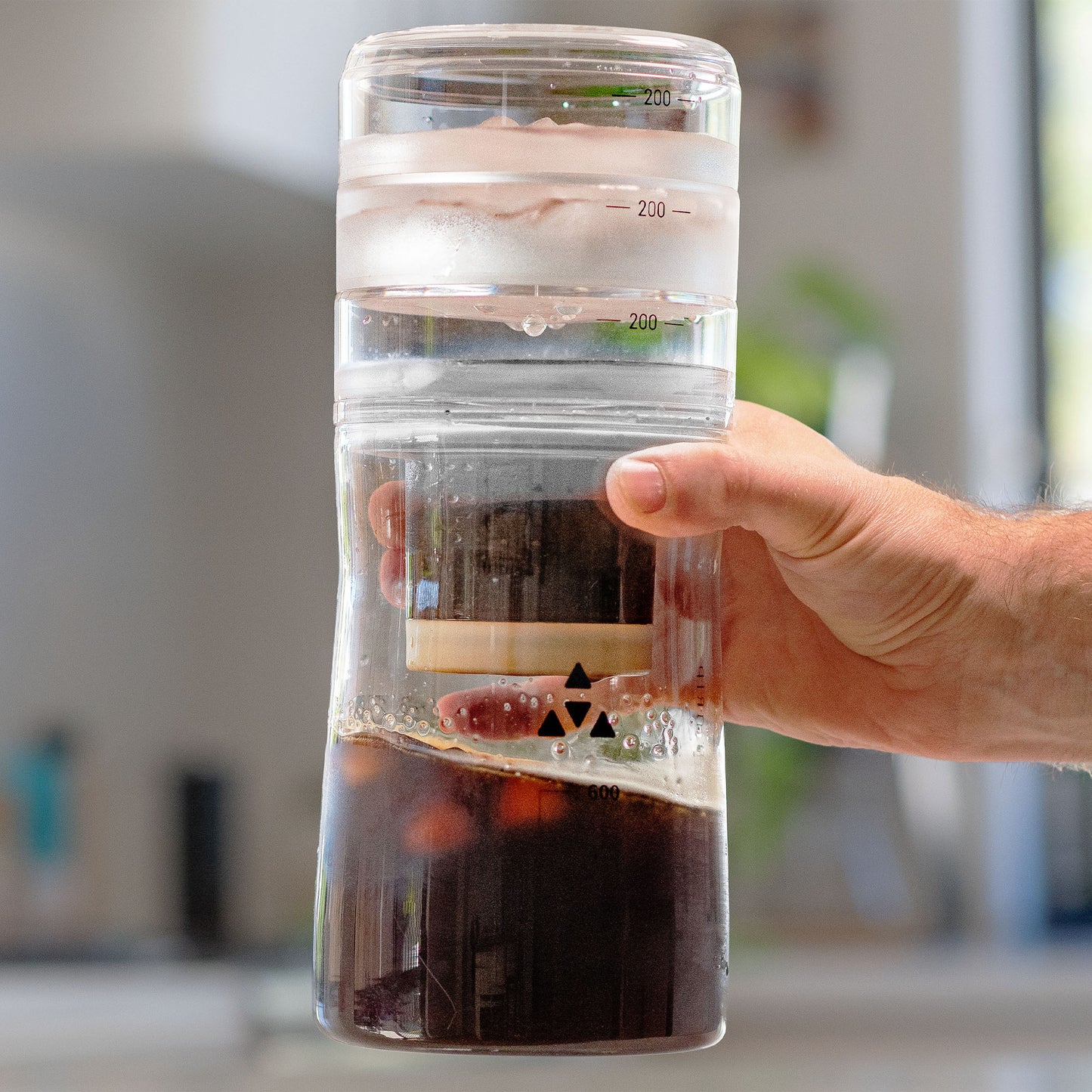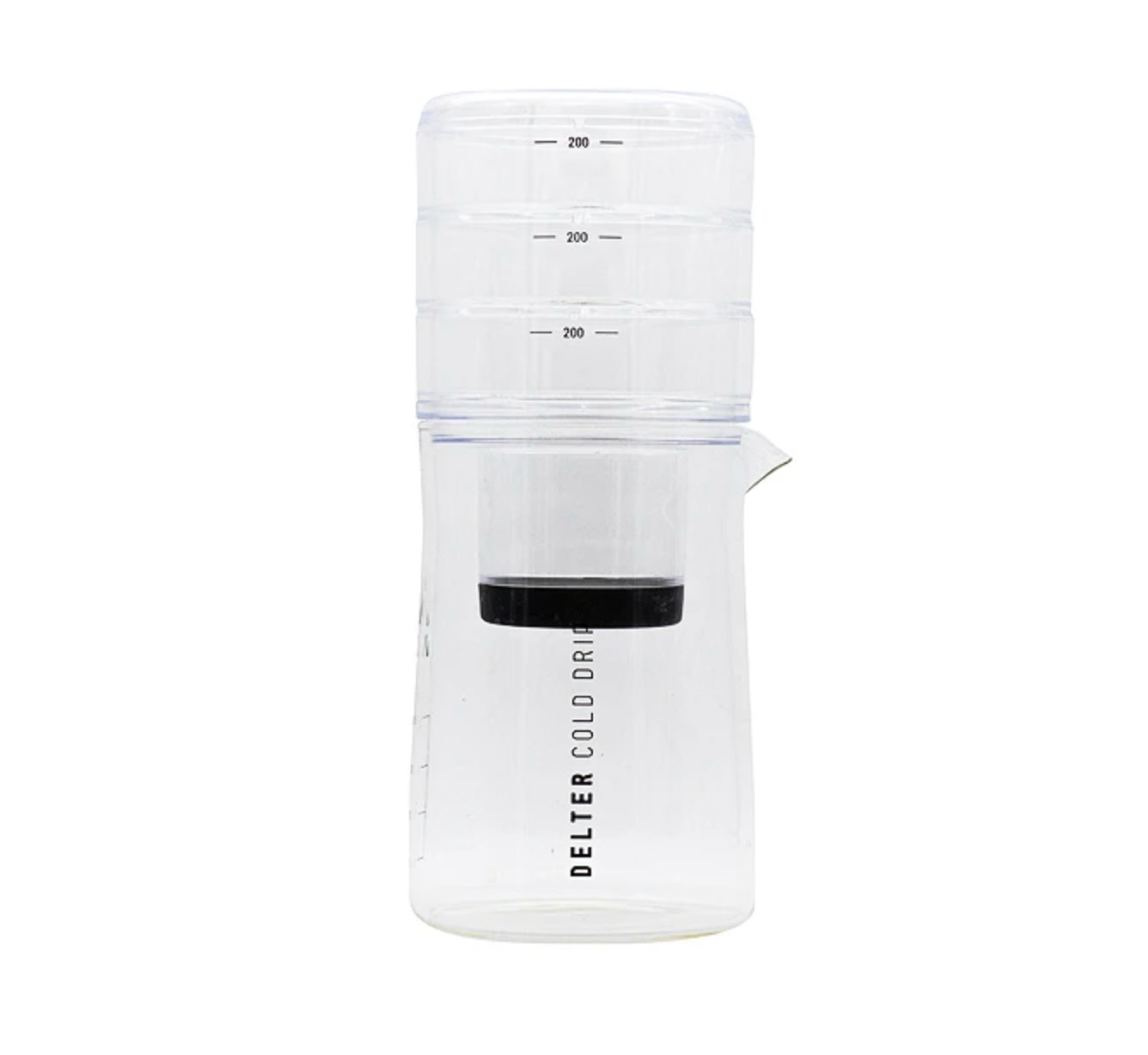 A Press with Purpose. 
From the ground up, the Trinity Zero range was designed in 2021 with a purpose. We wanted to reduce the environmental impacts of each component to its minimum. As a result of the extremely light footprint, the amount of manufacturing material is also significantly lower than other coffee makers available. Lighter on your pocket, and the planet.
Regular price

From $34.00

Regular price

$38.00

Sale price

From $34.00

Unit price

per
ZeroPress Features
MINIMAL BY DESIGN

An incredibly low profile means a low environmental footprint and an ultra-portable coffee press.
MINIMAL MANUFACTURING

Each Zero Press consumes significantly less raw material in manufacturing when compared to other coffee makers.
MINIMAL WASTE

Built in stainless steel filter
No messy filter papers
No disposable pods and no single use plastics
All components 100% recyclable
Got any feedback or questions?